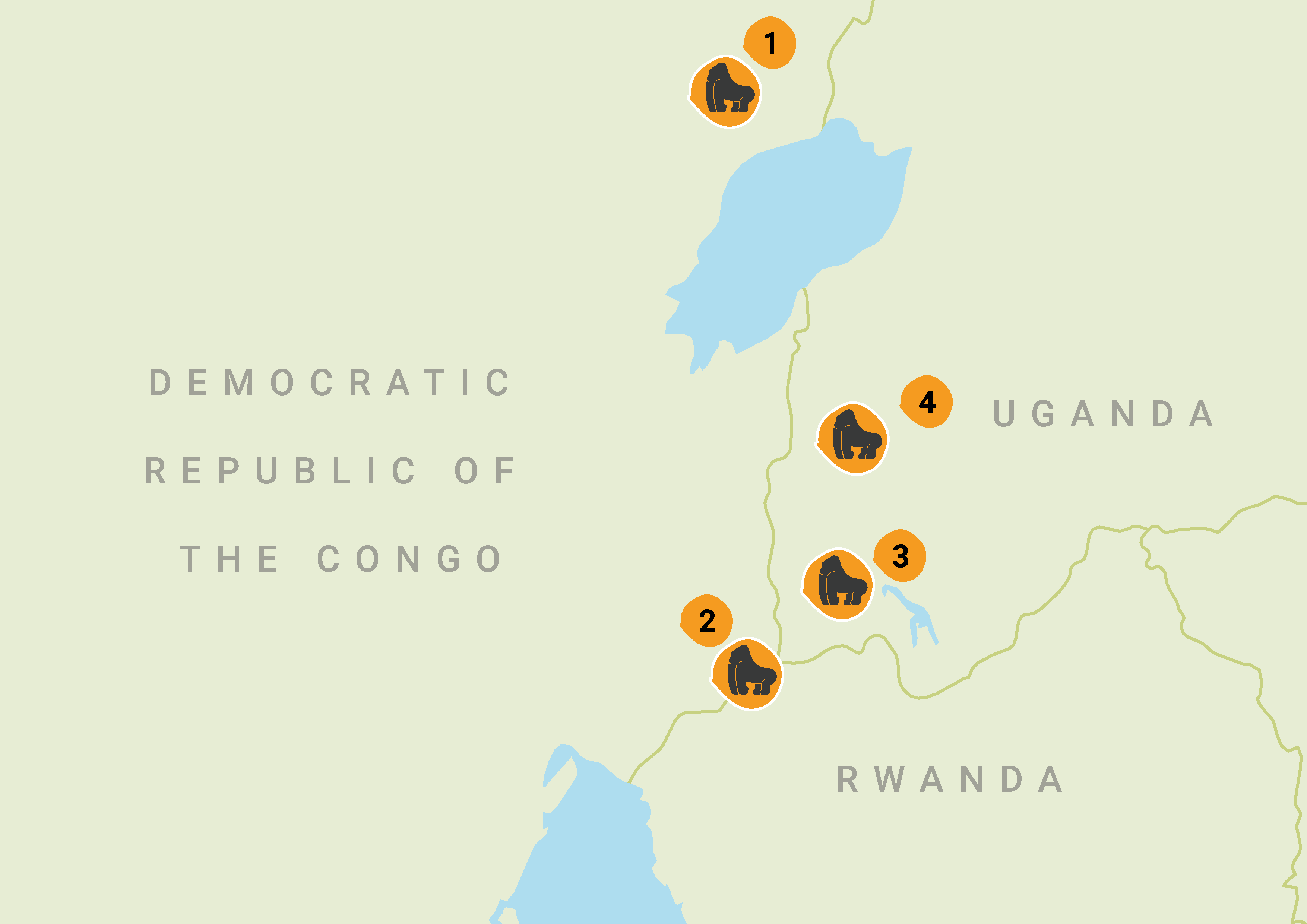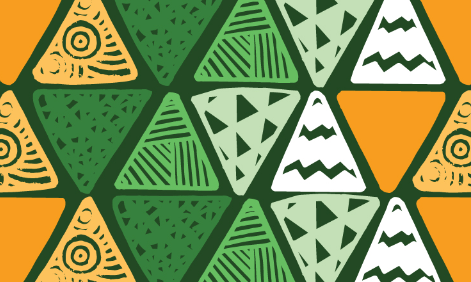 Where do mountain gorillas live?
The mountain gorilla's afromontane forest habitat straddles the shared borders of Rwanda, Uganda and the Democratic Republic of Congo (DRC). Afromontane forest occurs at high altitude in mountainous terrain, usually in deep, steep-sided valleys and gorges. Mountain gorillas are found in Virunga National Park, DRC; Volcanoes National Park, Rwanda; Mgahinga Gorilla National Park, Uganda; Bwindi Impenetrable National Park, Uganda; Sarambwe Forest Reserve, DRC.
The afromontane forests of the Albertine Rift are one of Africa's centres of endemism, forming a vital refuge for many unique species of mammals, birds, butterflies and plants. They also serve as a crucial source of rainfall and help to reduce soil erosion in the region.
The regional directorate of the International Gorilla Conservation Programme is based in Kigali, Rwanda, with field offices in Goma, DRC; Musanze, Rwanda; and Kabale, Uganda.