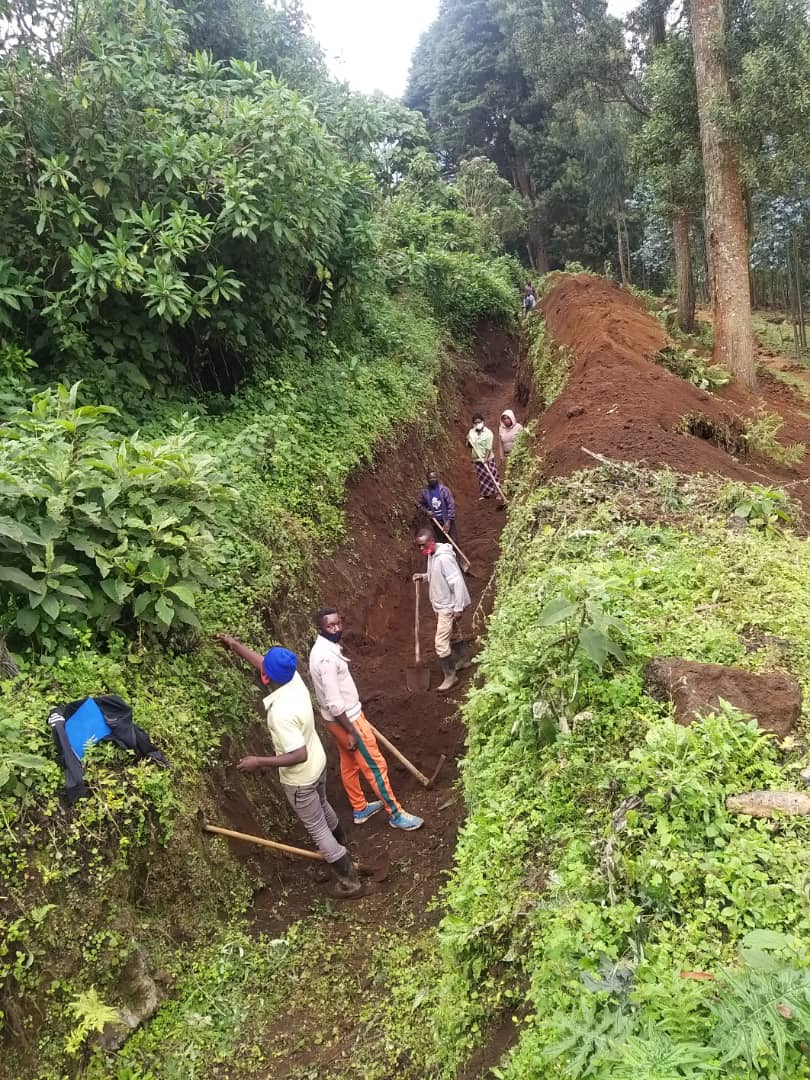 Give $15
Help address Human Wildlife Conflict.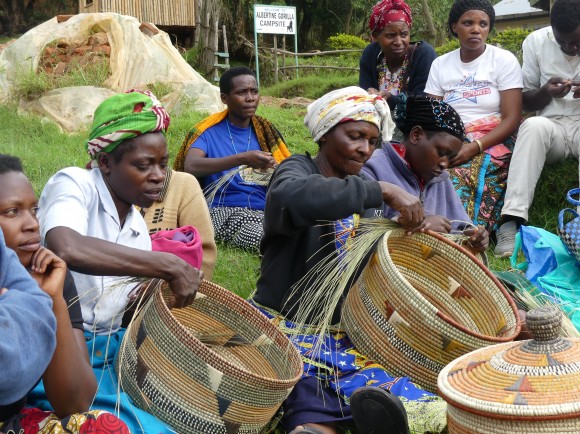 Give $75
Help empower and build resilient park edge communties.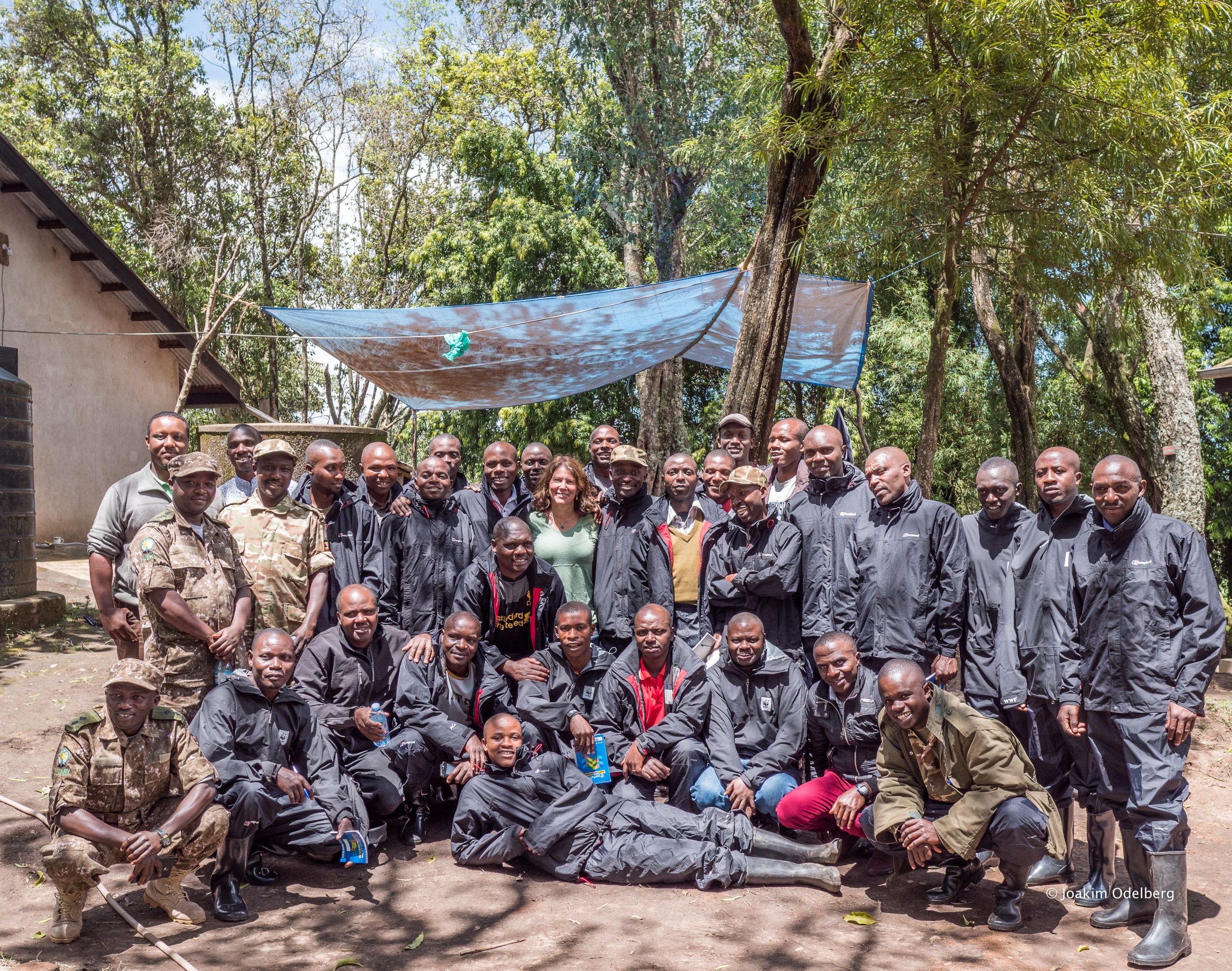 Give $200
Fully equip a gorilla monitoring team.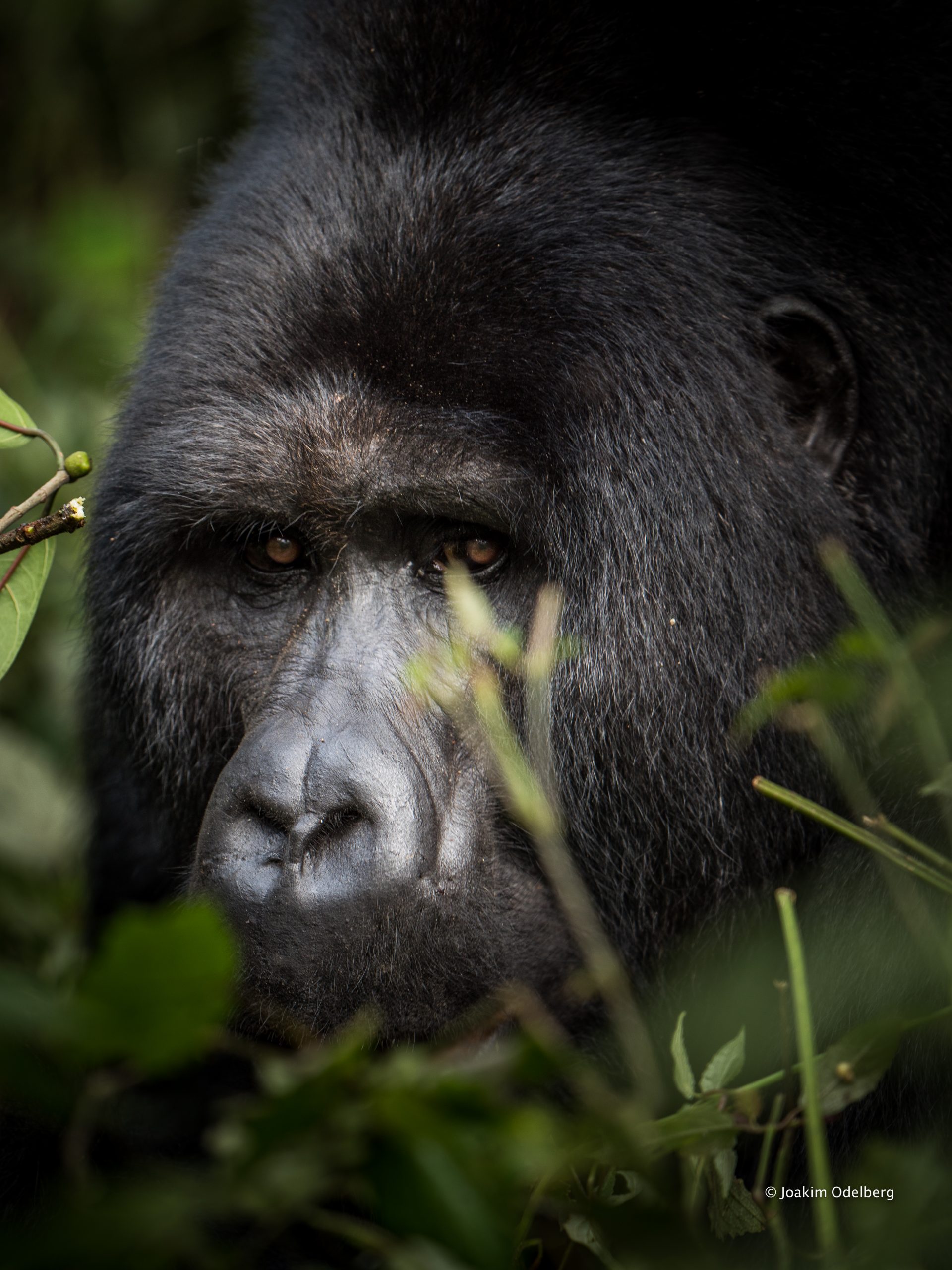 Give what you can
You support is needed for mountain gorilla conservation.
As a coalition of international conservation organizations, the International Gorilla Conservation Programme is unique. Conservation International, Fauna & Flora International (FFI) and the World Wide Fund for Nature (also known as the World Wildlife Fund) have joined forces to ensure the survival of the endangered mountain gorilla and its habitat.
Any donation directly processed through this webpage will be transacted in GBP and earmarked for the International Gorilla Conservation Programme via our coalition member, FFI, based in the UK. Thank you for your support.
Mountain gorillas number barely a thousand worldwide and they have only one home, the network of parks in Rwanda, Uganda, and the DRC overseen by the IGCP.
Their survival depends on the preservation of the fragile relationships and infrastructure that manage threats and make the park system viable in the local community.
Our grassroots efforts in community engagement, education, capacity building, and research are working. The stewardship of the IGCP and its partners has aided in the slow rise in mountain gorilla numbers.
But we cannot do our work without you!
Your support ensures that the mountain gorillas' home will be preserved and gives them a chance.
How You Can Help
Donate to IGCP and support the vital work being carried out to safeguard mountain gorillas.
Visit the mountain gorillas. Soak in our surrounding natural beauty and experience the presence of these magnificent great apes.
Visit local attractions, experience local culture and support our local communities with your visit.
Be an advocate for mountain gorillas. Write to us, to state and national governments, and to companies operating in the range states. Encourage sustainable practices and environmental responsibility.
Become a member or supporter of one of the IGCP partners.
Spread our message. Tell family, friends, and contacts about us on your social media platforms.
Where Your Donations Go
Protecting local livelihoods preserves park resources. Help reinforce a stone buffalo wall to protect local farmers' crops from raiding buffaloes.
Help improve park-community relationships. Investing in other local infrastructure ensures good park neighbors and aids in conservation efforts.
Train a park guide. Park guides trained in Certified Gorilla Friendly tourism techniques promote responsible and sustainable tourism.
Help boost mountain gorilla monitoring patrols and law enforcement in the gorilla parks.
All donations to the International Gorilla Conservation Programme will be processed via our coalition partner, FFI, based in the UK.
Thank you for your support!