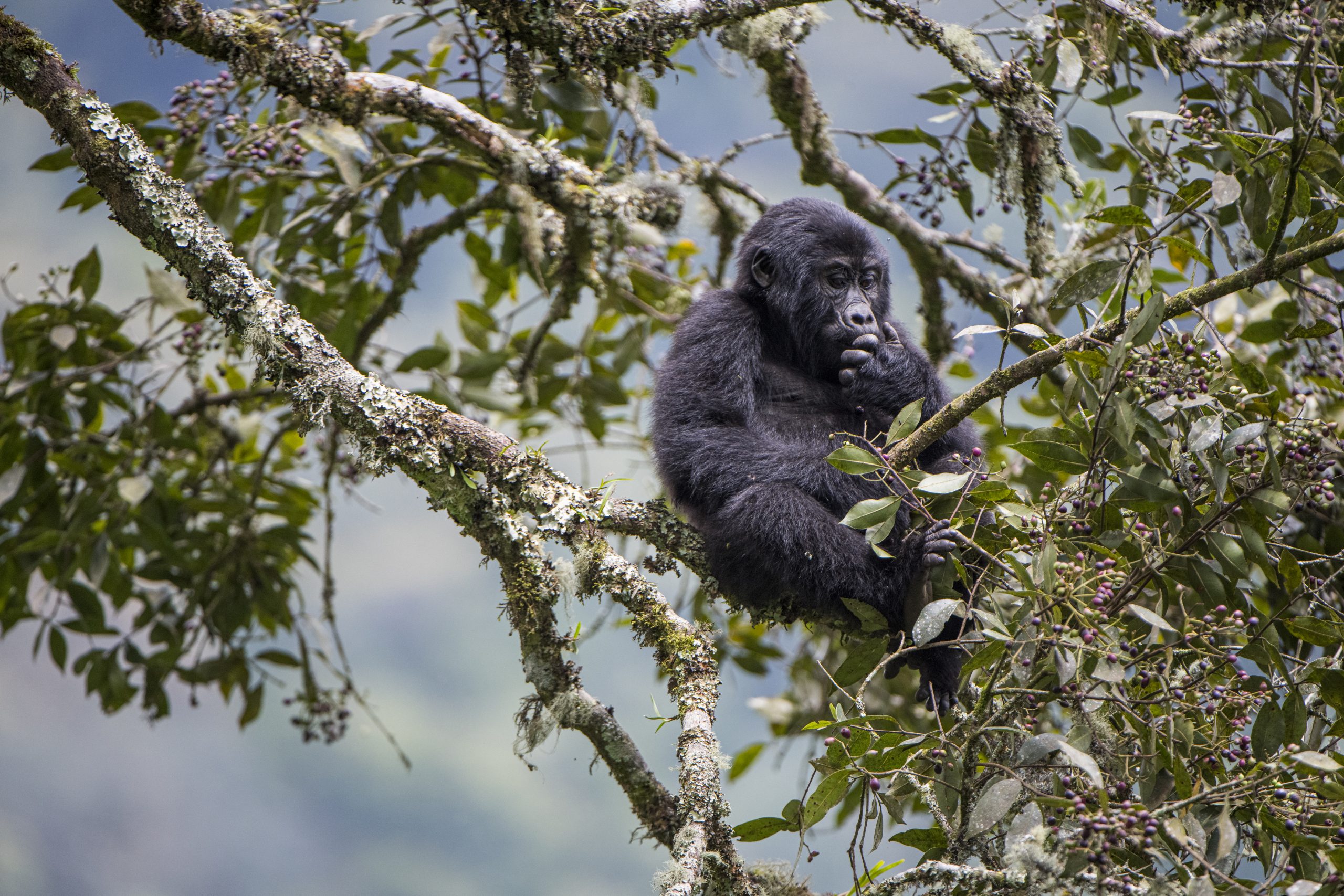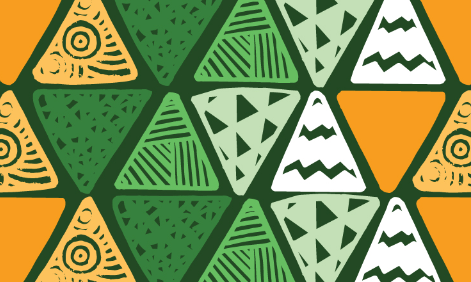 Mountain Gorilla Tourism
Mountain gorillas and tourism are inextricably linked. Arguably, neither has a future without the other. The annual revenue earned directly from gorilla tourism is an important component of funding conservation and management of the parks, as well as local and national economies.
Reconciling the demand for tourist dollars with the needs of the gorillas is a delicate balancing act. The key is to minimize the risk of disease transmission and to avoid disrupting the gorillas' natural behaviour. Accordingly, tourists must abide by very strict rules (if you are planning on seeing gorillas in the wild, take the Gorilla FriendlyTM Pledge). Gradual harmonization of such rules and regulations across all four mountain gorilla parks, as well as promotion of regional tourism circuits, is paving the way for the development of a regional tourism programme.
The long-term success of gorilla tourism hinges on the enthusiasm and commitment of the local communities around the parks. IGCP and its partners have introduced mechanisms such as revenue sharing schemes to ensure that these people benefit directly from tourism. In addition, small and large tourism enterprises have been initiated by cooperatives and associations, with support from IGCP and sometimes in partnership with the private sector.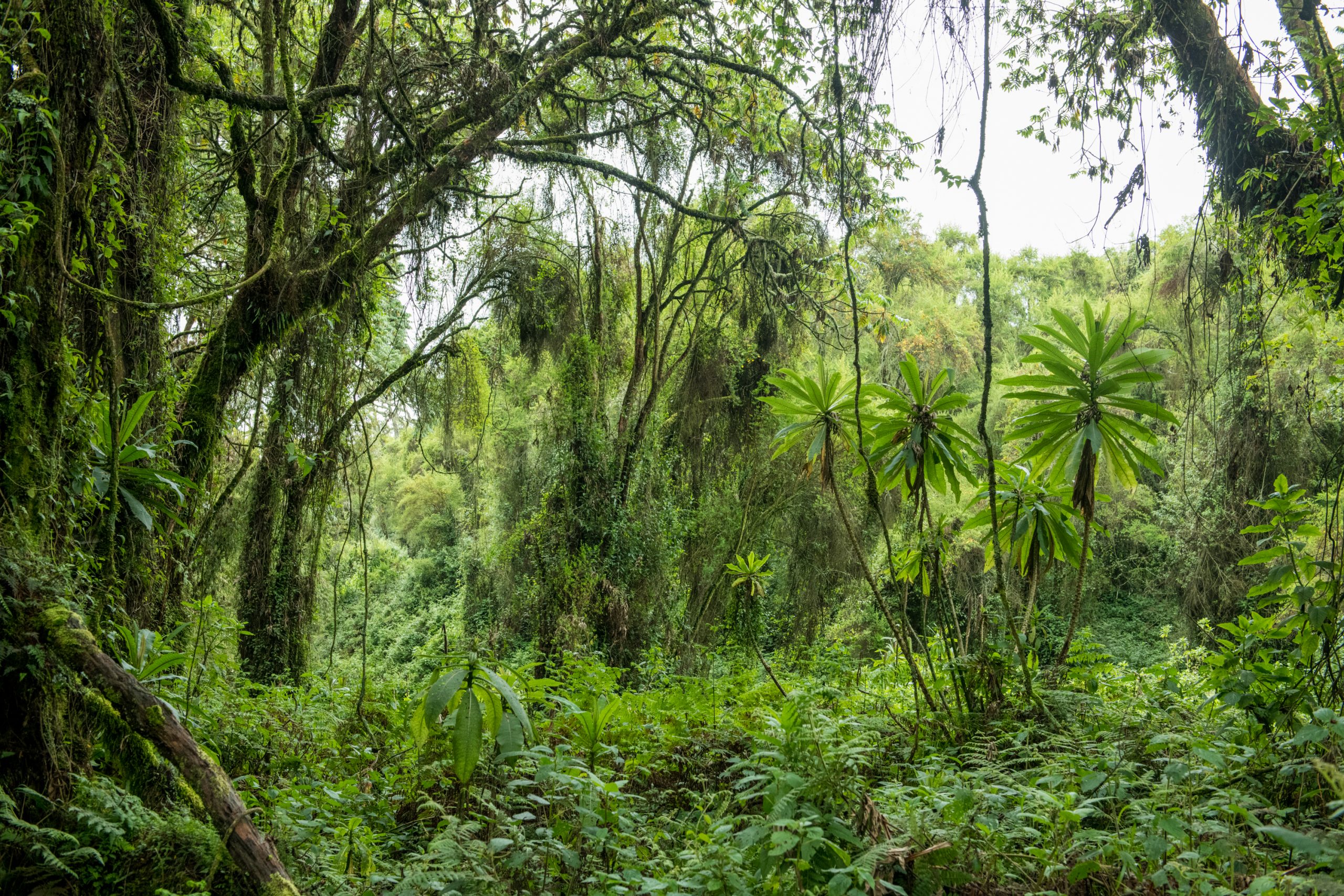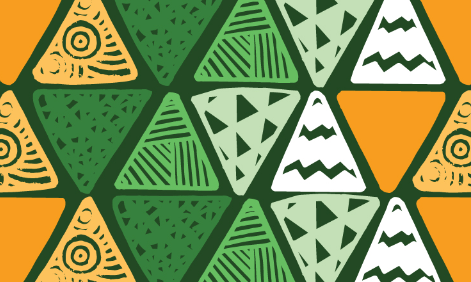 Other Attractions
Gorillas are by no means the only regional tourist attraction. A wealth of stunning wildlife, breathtaking scenery, challenging hikes and fascinating culture are, in themselves, persuasive arguments for visiting the region.
IGCP has worked with a wide range of partners on diversification of nature and culture tourism. New trails have been built to Mount Visoke's summit and crater lake, to Dian Fossey's grave, and to Lake Ngezi, thereby encouraging visitors to linger in the park and helping the development of local enterprises linked to tourism in the region. Cultural trails such as The Batwa Trail and the Buniga Forest Walk also situate near gorilla parks in Uganda, and the Kinigi Cultural Center and Community Walk near Volcanoes National Park in Randa. Three groups of golden monkeys Cercopithecus mitis kandtii, a beautiful blue monkey subspecies found only in the Virungas have also been habituated and can be visited.