Park-Edge Enterprises Audited for Gorilla FriendlyTM Certification
Blog | 8/07/21
Six park-edge enterprises around Bwindi Impenetrable National Park were recently audited for certification. Conducted by IGCP and Wildlife Friendly Enterprise Network, the audit aimed at assessing the effectiveness and application of the Gorilla Friendly™ park edge standards by the park edge entrepreneurs.  The audit exercise also created conservation awareness amongst the park edge community, and identified the challenges and gaps in compliance, that limit enterprises from meeting Gorilla Friendly™ Park Edge standards.
 Audited businesses include; horticulture, wood carving, weaving, Jewelry, dance and drama and community tour guides.  This process is expected to select enterprises for certification. Certified enterprises will get an Ecolabel that distinguishes their products from the rest, giving them market advantage expected to facilitate better market and sales in the long run.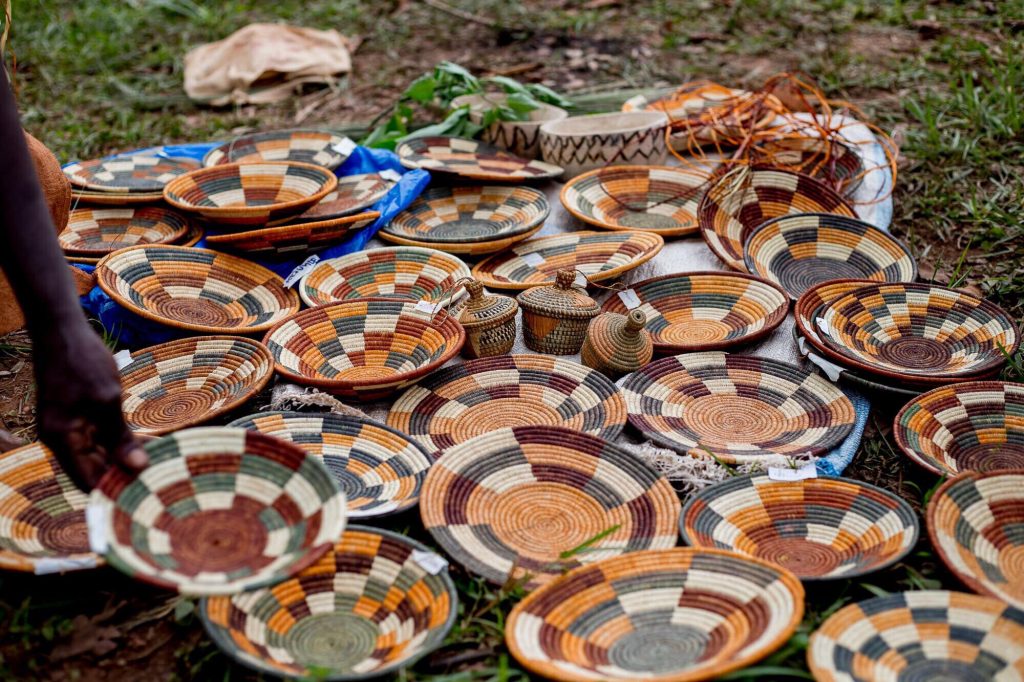 Henry Mutabaazi, IGCP's Uganda Country Coordinator says the aim of the Certified Gorilla FriendlyTM project is to empower local community park edge enterprises in the mountain gorilla region to design new or grow existing innovative ideas that enhance resilience in mitigating unpredictable shocks such as Covid-19 and any other unforeseen changes interrupting the routine in the conservation landscape.
IGCP plans to support the entities to fill the identified challenges/gaps and to scale up the audit and Certification process to other park edge communities and enterprises around Mgahinga Gorilla National Park and Volcanoes National Park. In Rwanda, six entities were selected and equipped with entrepreneurship skills ahead of the audit and Certification.