Rwanda Names 20 Baby Gorillas in Colourful Ceremony
Blog | 2/09/22
Rwanda has named 20 baby mountain gorillas born in the Volcanoes National Park over the last 12 months and one new habituated gorilla group in a colourful "Kwita Izina" gorilla naming ceremony held at the foot of the Volcanoes National Park in the Northern District of Musanze. The named baby gorillas belong to Noheli, Musilikali, Ntambara, Mutobo, Igisha, Susa, Kureba, Pablo, Sabyinyo, Muhoza, Amahoro, and Hirwa families while the new group was named Kwisanga. More about the babies: https://www.visitrwanda.com/baby-gorillas-2022/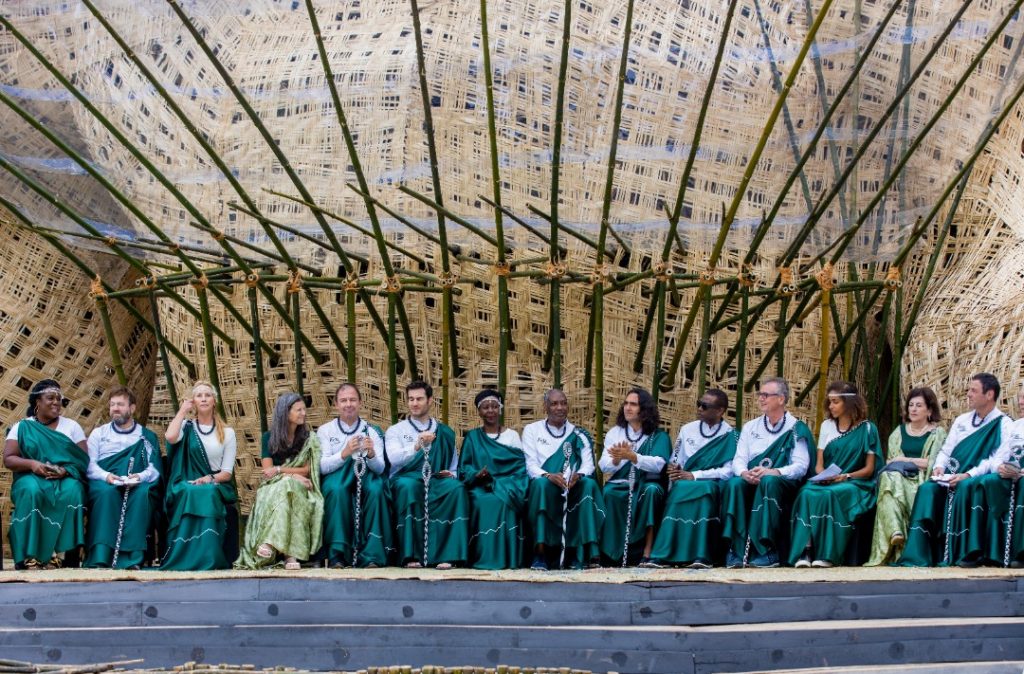 Themed, "Conservation and sustainable tourism for sustainable development," the 18th gorilla naming edition attracted over 50, 000 guests both national and international after two years of virtual naming due to the COVID-19 pandemic. According to Rwanda's Prime Minister, Rt Hon Edouard Ngirente who officiated at the event, "This year's celebration showcases Rwanda's conservation efforts and presents an opportunity to bring to the fore efforts by the Government of Rwanda to improve the livelihoods of park communities while enabling wildlife conservation through the Tourism Revenue Share Program."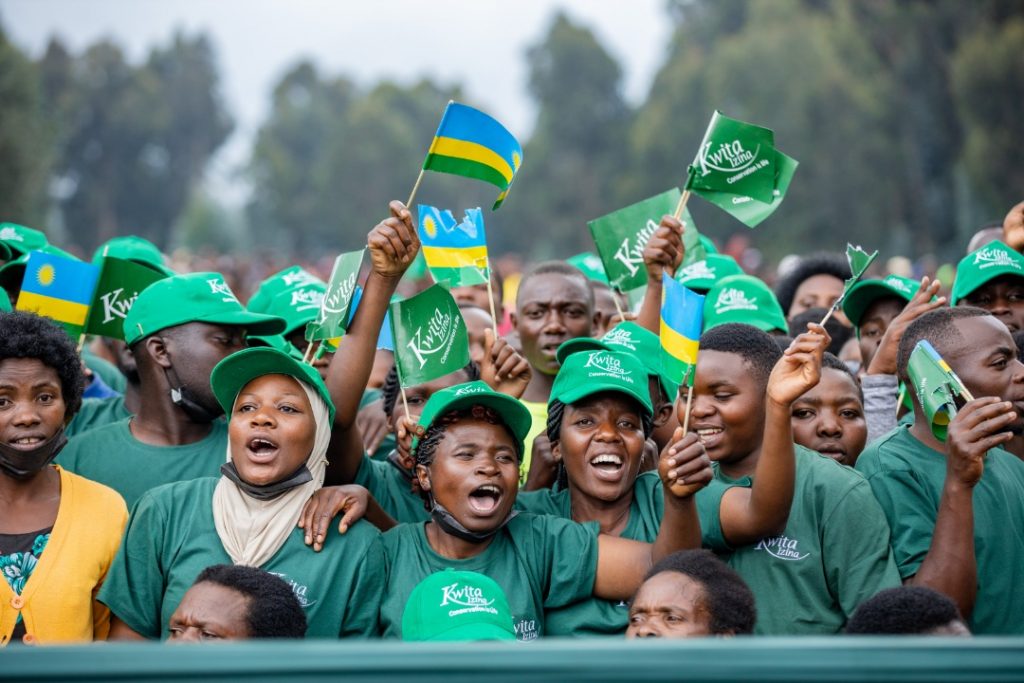 This year's namers include notable partners of Rwanda, global leaders, philanthropists, conservationists, international celebrities, dignitaries, and friends of Rwanda. More about the namers: https://www.visitrwanda.com/namers-2022/ The baby gorillas were given diverse beautiful names with great meaning portraying unity, resilience, strength, conservation achievements, among others. "The name I give my baby gorilla is Ubwuzuzanye, which means Harmony since the restoration of harmony between nature, people and planet is the most critical issue facing humanity," HRH Prince Charles, Prince of Wales.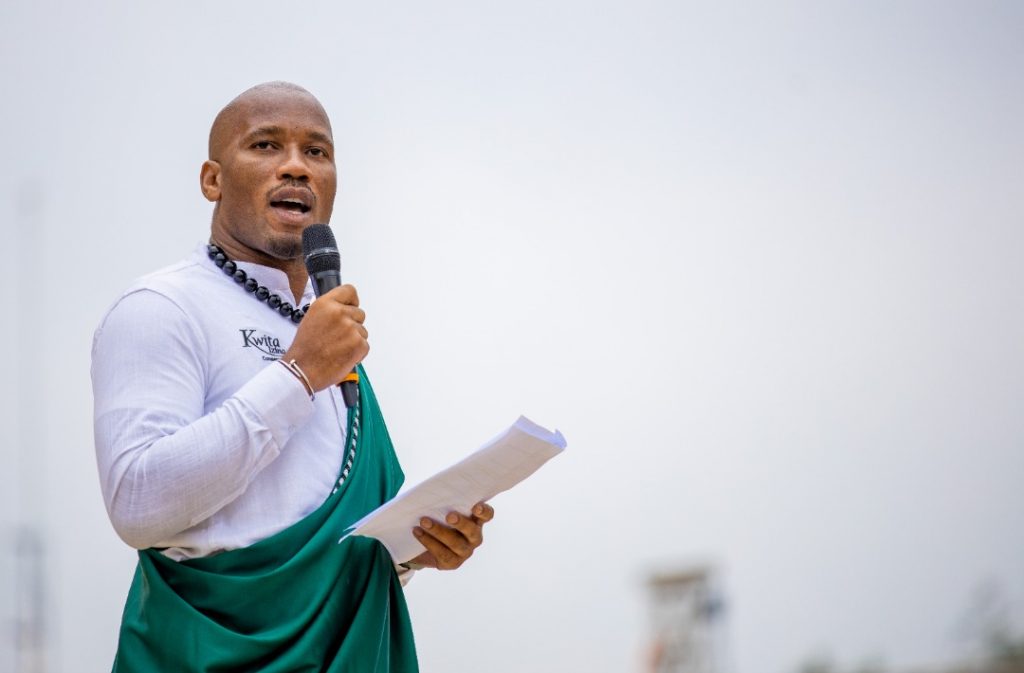 "The name I give my baby gorilla is Ishami, which means Offspring. This name was chosen to showcase the importance of the newborn gorillas as "offsprings" that symbolize expansion and growth." Football Legend, Didier Drogba.
"The name I am giving this baby gorilla, which I met yesterday, is Imararungu – meaning Cheerful. This name was chosen to represent the joyful and entertaining nature of gorillas," Uzo Aduba, Actor.
Since 2005, 354 baby gorillas have been named through the "Kwita Izina" ceremony, an event that creates awareness about mountain gorilla conservation and the challenges these primates face. "By naming these magnificent creatures, we give them the value they truly deserve." – RDB Chief Tourism Officer, Michaëlla Rugwizangoga.