Well Done and Farewell Anna Behm Masozera!
Blog | 30/06/21
After 8 years of dedicated service to mountain gorilla conservation and to IGCP, Anna Behm Masozera has bid farewell to IGCP.  Prior to this Anna made visits to country offices and the field to meet the staff and partners to formally say farewell and to update herself with the actions on ground. It has been a very emotional season for IGCP team to see the Director leave, nonetheless the team is grateful for the time they spent and worked with Anna.  Staff applaud Anna for her inclusive leadership and for creating a productive and enabling work environment for all. "We hope that our paths will continue to cross even after here. We wish you all the best in your next life's pursuits," IGCP staff.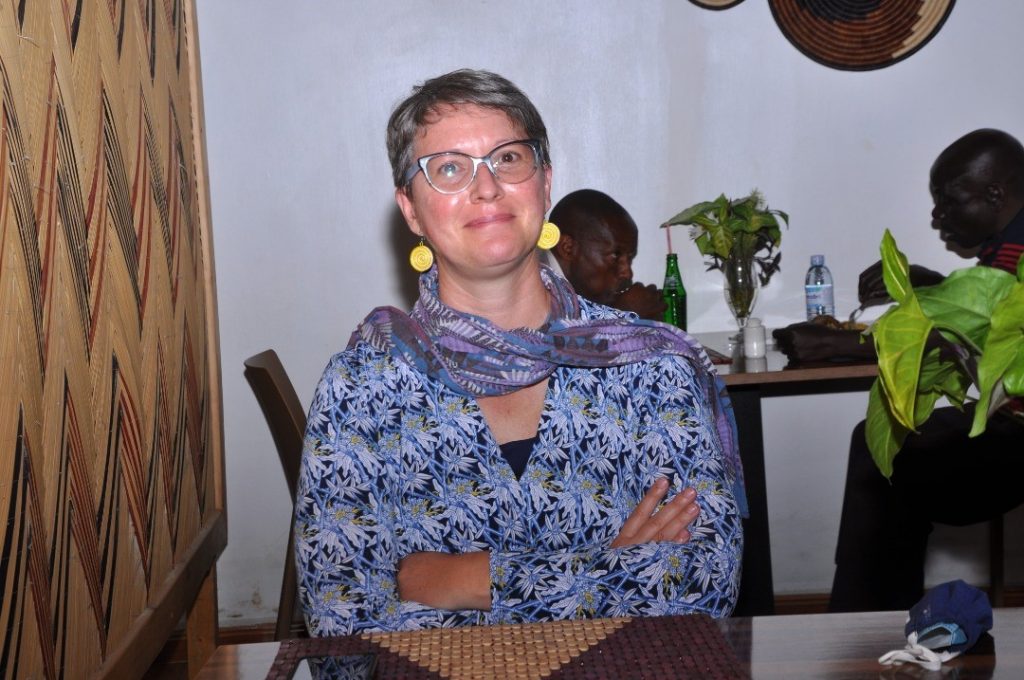 In her final remarks to the team Anna appealed to the team to always hold on to productive behavior in order to push IGCP's agenda forward. "Working with IGCP has been a great privilege. It was an honor working with everyone including partners in wildlife conservation" said Anna.   Several challenges were met but we hang on, collaborated, and overcame" Anna adds.  Anna joined IGCP in 2010 as Communications Officer and became the Director of the Coalition Programme in July 2013. 
Wellard Makambo, IGCP programme Manager has been appointed by the IGCP Board of Directors as interim Director until a new Director is officially appointed to take over office. Recruitment for this position is going on and will soon be completed.